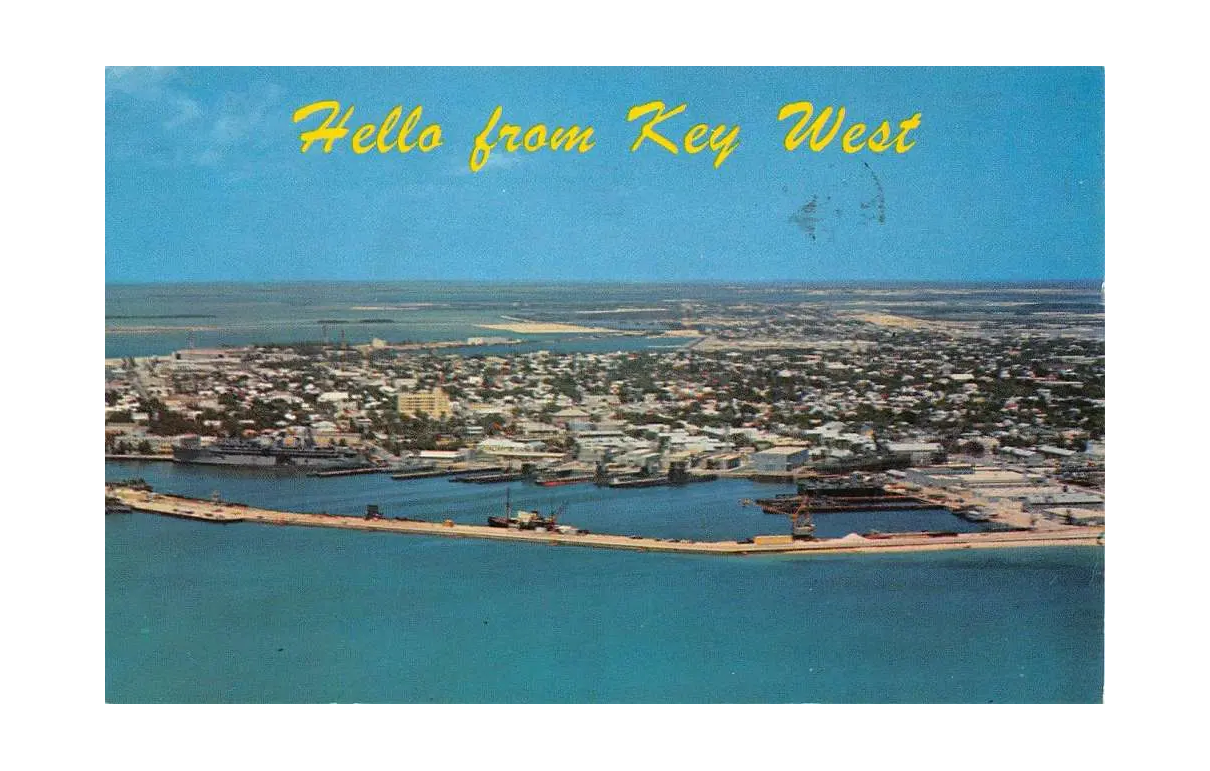 THANKS TO THOSE WHO SUPPORT BACK TO THE ISLAND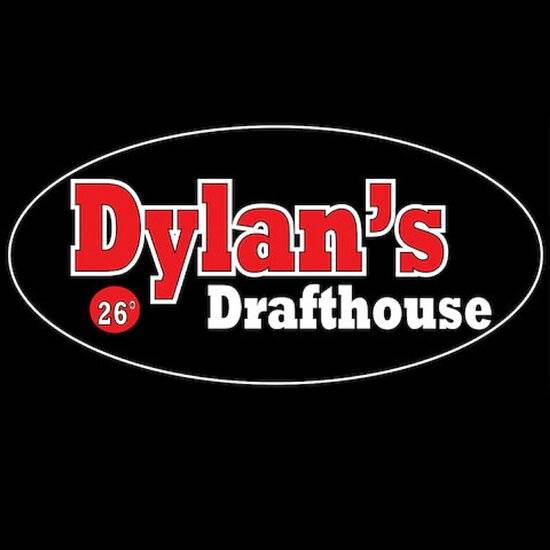 Dylan's Drafthouse offers over 100 different craft and draft beers, the largest selection of any other restaurant in Naples, in addition to a fully stocked bar. Our menu is quite extensive, so stop in any time for a quick beer, or grab a bite to eat. Dylan's offers a unique variety of appetizers from D's Drunken Mussels to Gyro Sliders.
Not only does Dylan's offer fantastic food at reasonable prices, they also have a happy hour daily, billiards, darts, table shuffle board, video games, poker tournaments and LIVE music on the weekends.
---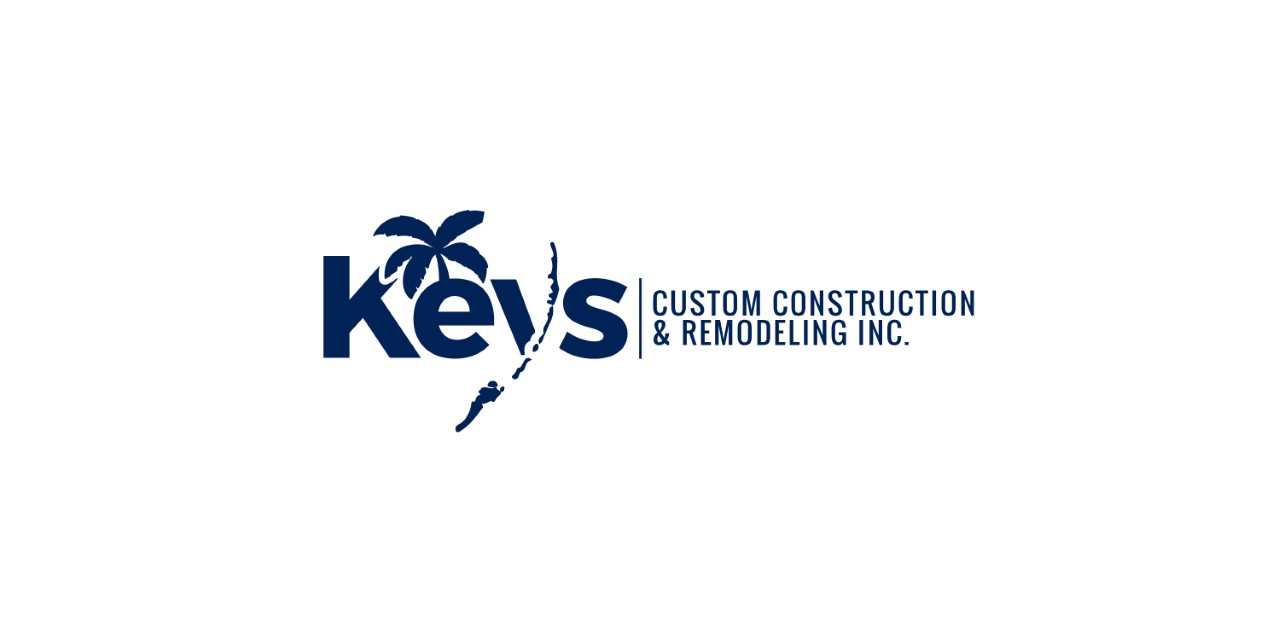 We offer the following services at Keys Custom Construction & Remodeling Inc.
New Construction
Renovations
Kitchens Design & Install
Baths
Tile
Decks & Docks
Impact Windows & Doors
Hardie Siding
Spalling
Painting Interior & Exterior
…And Much Much More
---

Under the direction of a Golf digest Top 50 and Golf Magazine Top 100 teacher, Tony Ruggiero, Dewsweepers Golf offers a comprehensive instruction and development program for any golfer who wants to improve their performance.
Tony works with amateur and professional golfers, including tour players Lucas Glover, Zach Sucher, Robby Shelton. and Bill Haas.
I have always believed that a group of people with different strengths can achieve more when they work together. Our well rounded team of leaders in their fields is here for the purpose of developing golfers and instilling skills that allow players to achieve their goals. Don't take my word for it, our track record speaks for itself.
#1 Ranked Amateur in the World
2 #1 Ranked Junior Players in the World
3 US Walker Cup Team Members
4 NCAA National Championship Team Players
US Amateur Champion, Multiple PGA Tour Players
 
---

Charter a flats fishing trip to the Back Country of Key West to catch the most sought after game fish in the ocean: tarpon, permit, bonefish and other species are plentiful with light tackle and fly rods.
Your guide: Captain Justin Valakis has a deep passion for the sea, growing up fishing, surfing and sailing instilled a deep love for the water. Justin has fished from Charleston South Carolina to the Keys for all of his life, finally settling in Key West to pursue his greatest passion, Fishing. As a multiple tournament winner and a student of the ocean, his enthusiasm and dedication to the sport is unmatched.
A trip with Captain Justin is like fishing with the buddies you grew up with. If you like to laugh and have a good time, while catching some of the greatest sport fish in the world, he is your guy.
Captain Justin loves to provide the best experience possible for his clients, and enjoys spending time with new customers. Whether you are an experienced fisherman or a first timer, Captain Justin shows you a great day on the water and memories to last a lifetime.
---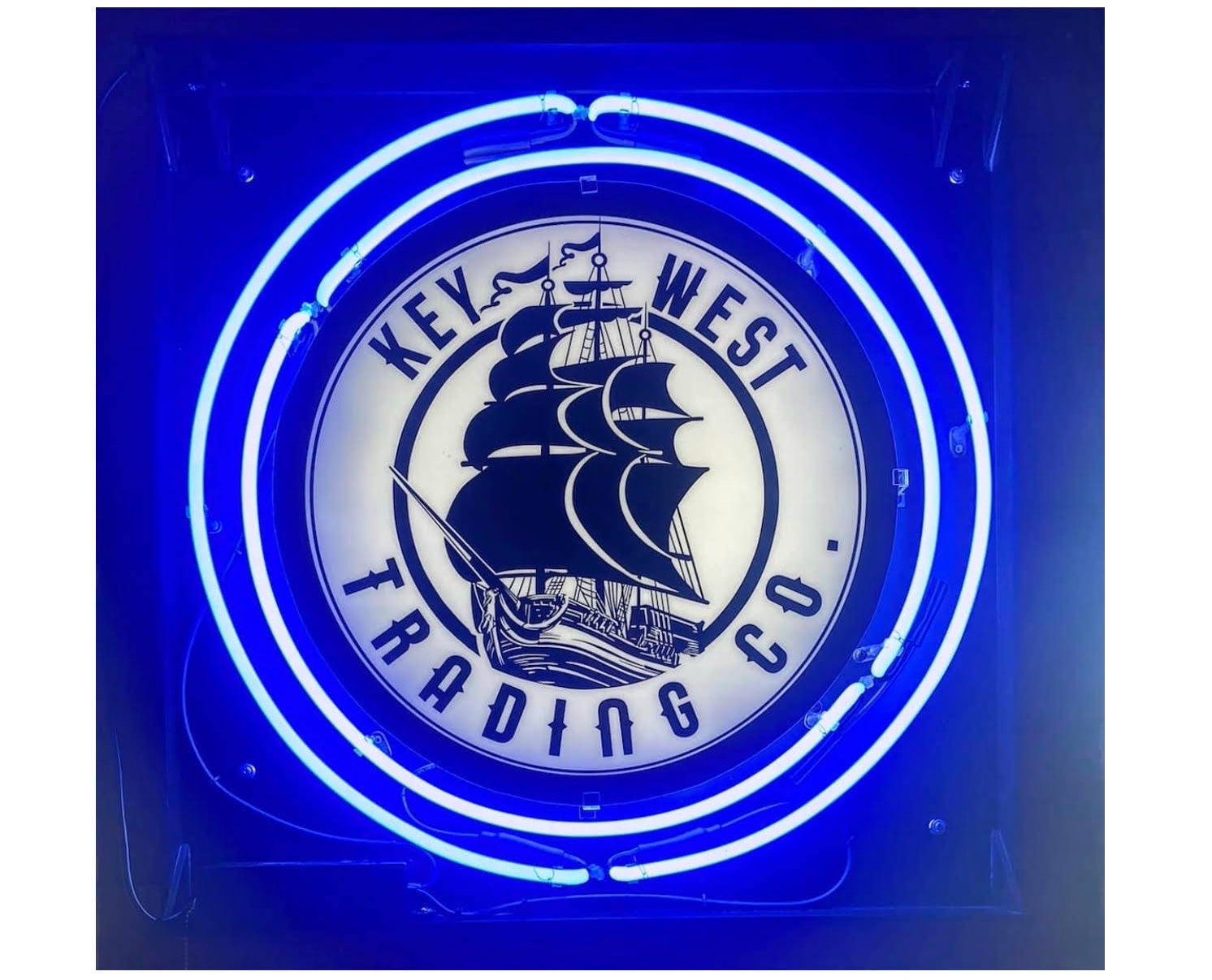 "Purveyors of Fine Whiskies and Spirits"
This is the philosophy that our founder JD Martin had in mind when he created the company. "I wanted to bring my family heritage of a reputation for Top Quality spirits and old school customer service to Key West" Martin said. JD Martin (Smuggler Jim) is a 5th generation whiskey maker from Kentucky. The Martin family is well known for producing only the best quality spirits. They never used flavorings to hide the taste and the flagship product utilizes a recipe that has been unchanged since 1883. JD is the first Martin to "go legal" in 136 years. I'm very proud of my heritage. I grew up in a very unique way and learned values that aren't taught much these days. My grandfather was my mentor.  He taught me how to run liquor starting when I was 9 years old. We hid our stills in an old smokehouse on the farm that we used to smoke Country Hams. It was a simple but effective operation. In the winter we switched from whiskey making to gambling. This is the lifestyle that kept our family fed for generations. There was a certain respect that we had in the community and some romance to the process. My Grandfather always said that "Behind every great spirit is a great story". JD Martin has followed his grandfather's wisdom and offers just that through the Key West Trading Company, great spirits with great stories. He combines old world technique with modern processes such as the TerrePure process used in making their spirits today.
---

Our mission is to bring this wonderful plant out of the shadows and into public view. Even with legalization and acceptance growing worldwide, displaying live cannabis plants is still illegal in virtually every state in the US and most places around the world.
At DecoBudz® we are committed to bringing this beautiful plant into homes, offices, gardens and everywhere decorating with ornamental plants is desired.
We are currently offering seeds of our amazing hemp strain DecoBudz® for ornamental decorative use only.
Why should this beautiful plant be any different than a rose, succulent, palm, houseplant or any other form of decorative ornamental plant currently in use today? We think it shouldnt be excluded from the thousands of variety ornamental plants deemed as appropriate for public view. It is just a plant.
Show off your Budz today! Get an official DecoBudz® Artificial Cannabis Plant for the office and some DecoBudz® Decorative Cannabis Seeds for the garden.
---
KEY WEST, FL
1860
The Porch on Frances Inn is located at the corner of Frances and Southard Streets in the center of Old Town. It was originally built in the 1860s in the traditional Conch blend of European and Caribbean architecture with gracious porches and patios.
In 1926 it was a home with an attached corner grocery store called the Panama Meat Market offering 'Florida Western Meats' and 'fancy groceries.'
The building has in the past served as a home, a boarding house, and a worship center prior to being converted to a bed and breakfast in the 1980's.  
In 1992 the Panama Suite was featured as the set of the fictional Meteor Newspaper office on the short-lived but visually acclaimed FOX TV series Key West starring Jennifer Tilley and Fisher Stevens.
The Inn earned the prestigious "Award of Excellence" and a ceramic star from the Historic Florida Keys Foundation for its historic preservation.
The Porch on Frances is one of only a few independent local-owned and local-operated inns remaining in Key West.
The Inn has been completely remodeled in 2021 to reflect its history and architecture by its new owner-operator Key West local resident.
We welcome you and invite you to join us ….. on The Porch.
Jeff and Elisabeth, owners
---
Thanks!
This field is required
This field is required
This field is required