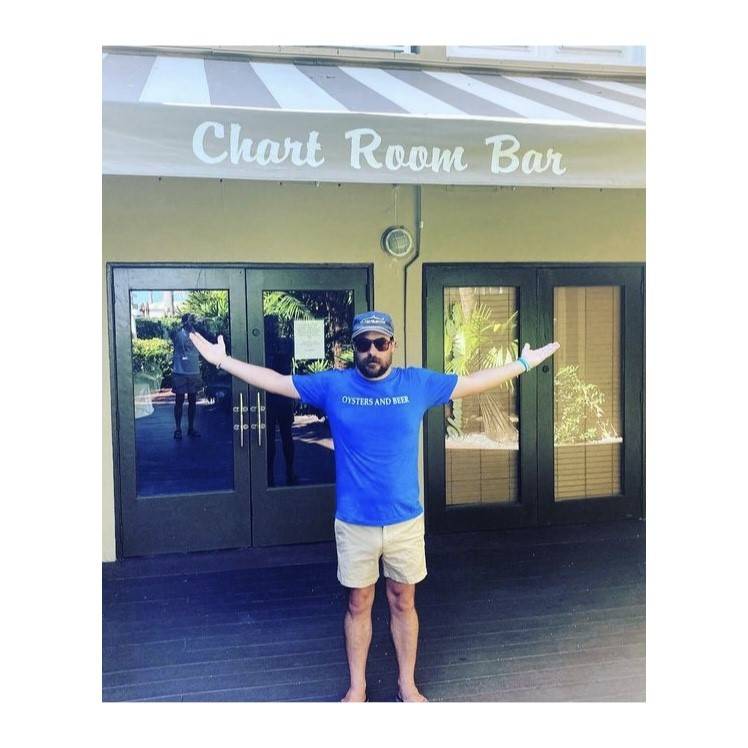 Dan has been inspired by the Buffett lifestyle since day one. He left his hometown of Cincinnati at a young age to travel the country playing in bands and to seek out adventure. After moving to Naples, Florida, Dan worked in the fashion industry for 14 years. His career in fashion brought him to New York City, but he couldn't shake the feeling that Key West was calling. Today, Key West is his permanent home. Dan is the creator and operator of the "Classic Buffett" social media account and the host of the "Stories We Could Tell" podcast. As an extension of these projects, Dan developed BTTI to connect with like-minded Buffett fans and to contribute to the incredible community of Key West. He has dedicated his life to preserving the legacy of Key West culture by connecting to fans, Coral Reefers, and Buffett associates, all while living his dream on the island.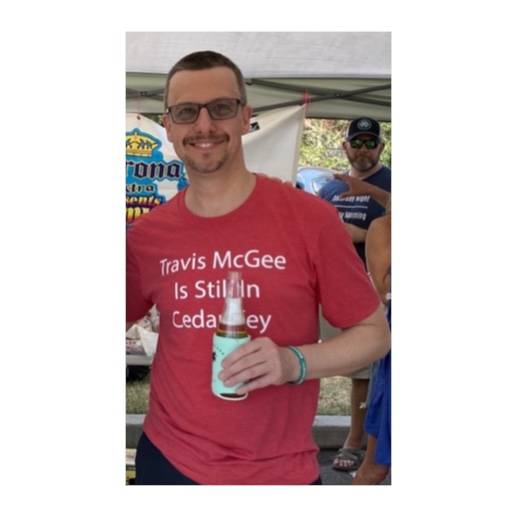 Bill enjoys a good day of sand, sun, and fun. A native New Yorker, Bill's earliest beach destination was the pristine New Jersey Shoreline, but he has ventured far afield in search of waves since then. Bill's career in the luxury fashion industry has spanned nearly three decades and has taken him to the shores of California, Florida, Hawaii, North Carolina, the Caribbean, and Sardinia. Needless to say, Bill's beloved beach lifestyle goes hand in hand with the Key West culture and lifestyle. As Jimmy Buffett said, "if there's a heaven for me, there's a beach attached." Bill is currently a retail fashion consultant and splits time between Congers, New York and Flagler Beach, Florida, with some visits to Key West.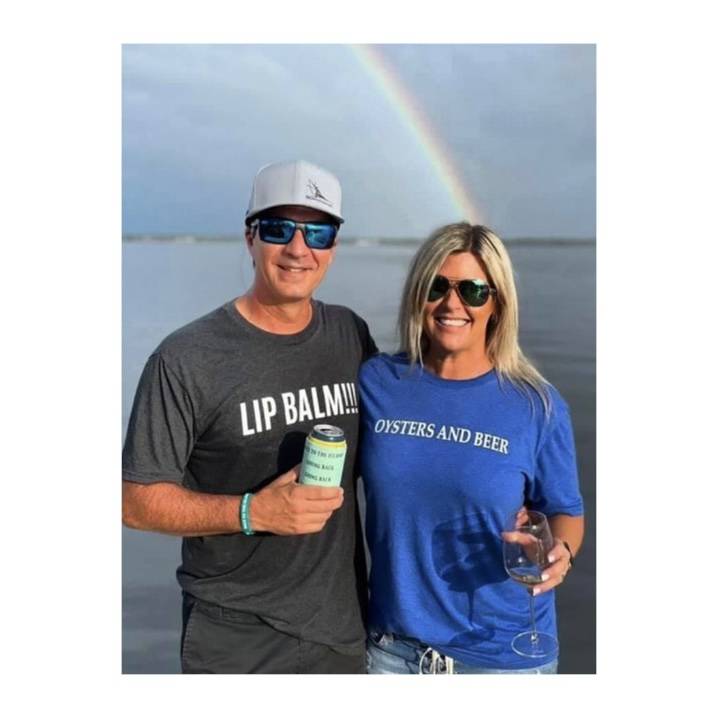 Head Of Ambassador Program
Anthony Monaco got bit by the Jimmy Buffett bug in the early 90's when his college roommate turned him onto the "Feeding Frenzy" album. (Rumor has it he has the "Feeding Frenzy" shark tattooed somewhere on his person.) Anthony saw his first Buffett show that summer and the rest is history. Somewhere around a hundred shows later, the picture is fuzzy, the details are sordid, and the music still rings as true today as it did back then. Jimmy Buffett's music truly has become the soundtrack to Anthony's life; it's created lifelong friends and memories he will never forget. Anthony is based in Orlando and is a towed watersports enthusiast, an avid reader, and has a slight obsession with collecting JB vinyl.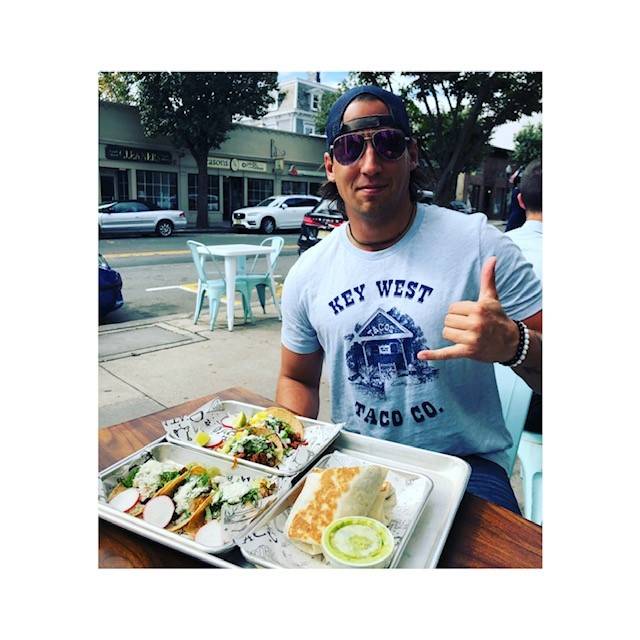 Jay has been an educator in New Jersey for over ten years, with the goal of helping kids become the best versions of themselves. Outside the classroom, Jay is passionate about music, paddle surfing, and living out Jimmy's song lines, especially those from the deep tracks. The wisdom, charm, and wit contained within Jimmy's music has provided Jay with the navigational beacons of life. Jay believes Jimmy is a true poet and one of the best American song writers of our time, inspiring listeners with a contagiously positive approach to life. Jay is ecstatic to join the BTTI crew in an effort to give back and give thanks for the invaluable impact of Jimmy Buffett and Key West culture.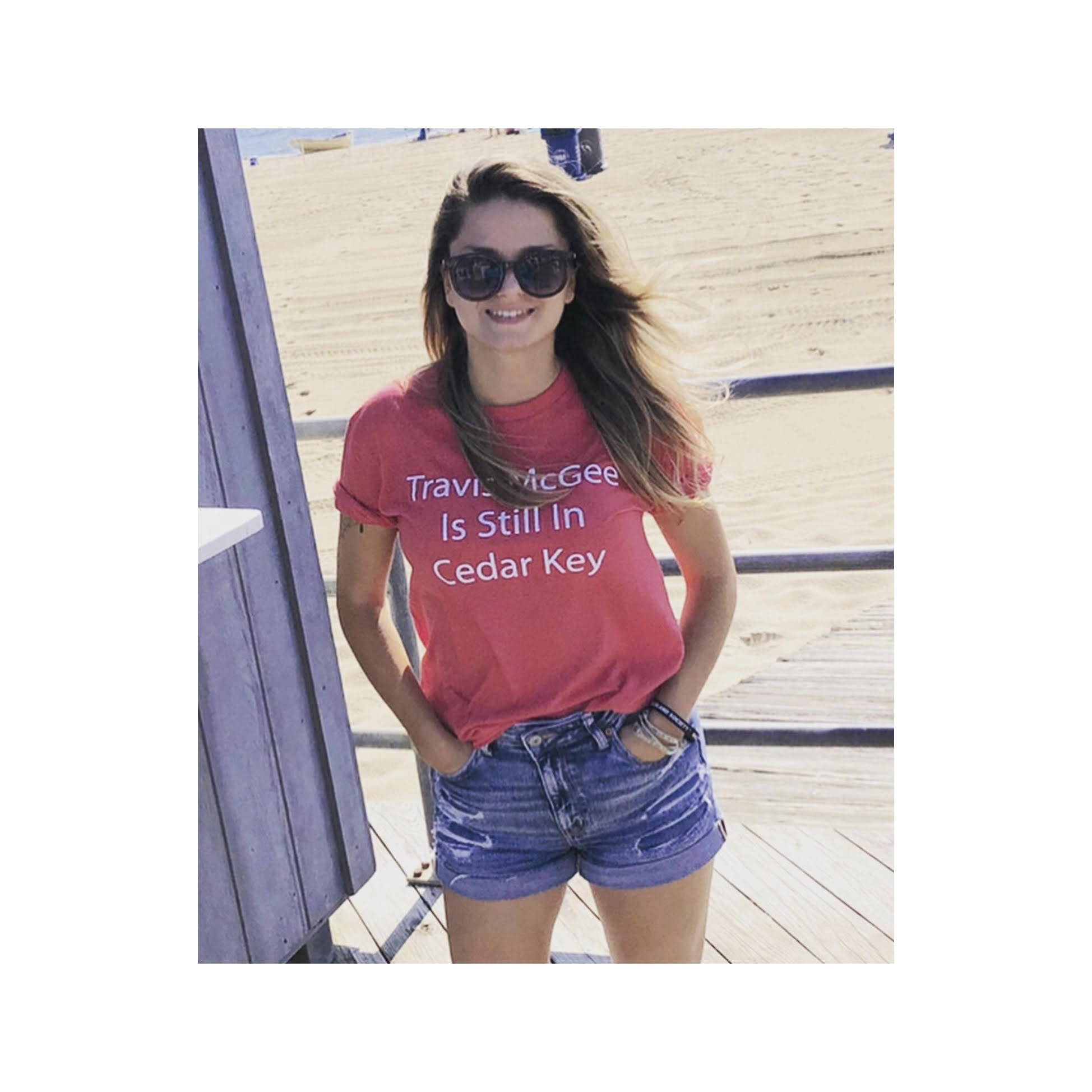 From a young age Rebecca has gravitated to the work of storytellers in every form, through songs, literature, visual arts, and even food. In an effort to discover new stories and their tellers, she lives by Mark Twain's words on travel, who said "broad, wholesome, charitable views of men and things cannot be acquired by vegetating in one little corner of the earth all one's lifetime." Rebecca's love for the sea (and the art, music, and cuisine it inspires) led her to the Atlantic shore of Donegal, Ireland, where she wrote a Master's thesis. Previous to that, the laid back Mediterranean lifestyle called her to live in Crete, Greece and Aix-en-Provence, France. Working in international education offered her extended stays in both Rome and London, where she taught at the university and high school levels. Rebecca is currently pursuing a Ph.D. in History & Culture at Drew University and teaches at a private school in New Jersey. When she has free time, she enjoys listening to records on her turntable and practicing the mandolin.
Drew has been around the Jimmy Buffett lifestyle since his first moments as a child. From the children's books like "the jolly mon" read to him before bed by his parents, and his Jimmy Buffett themed bathroom in the bedroom of his childhood home. Jimmy and his music have been a staple in Drews life as long as he can remember and have really encompassed his upbringing and way of thinking ever since. A graduate of Coastal Carolina University, the beach lifestyle has always been a staple in his life and really encompasses Drews outlook on life and his design aesthetic.
---